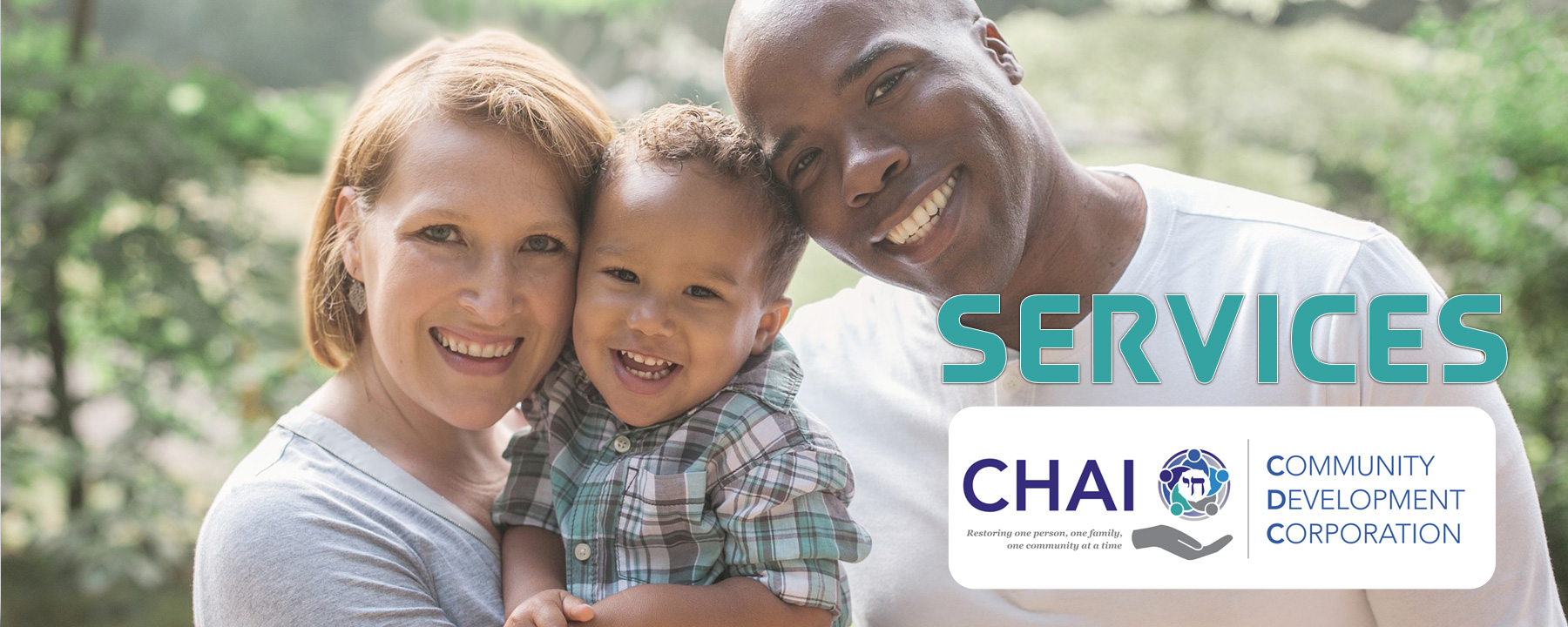 How do we accomplish our purpose?
CHAI CDC remains impactful through our annual community events which include: Freedom Day: A Juneteenth Celebration, the Christmas Toy Giveaway, the Thanksgiving Basket Food Program, and Community Clean Up Days.
Freedom Day
Freedom Day is a community wide event held annually at Burlington City's beautiful Waterfront Promenade. It is a celebration of Juneteenth, the day that the last slave in Texas was freed after the Emancipation Proclaimation had been issued by President Abraham Lincoln some 2 1/2 years earlier.
Christmas Toy Giveaway
Christmas Toy Giveaway is an event held annually in conjunction with Toys for Tots, Burlington City Police Chaplains, and other local donations to help families in need. Our partners include: Wawa Store #8314 who supplied all of our beverages, and J&J Hot Dogs and More who serviced all of the attendees with fresh, hot food from their catering truck as well as local community leaders and professionals who served as volunteers. In 2018, more than 200 attendees (including children) represented families from all over the city of Burlington.
Thanksgiving Basket Food Program
Thanksgiving Basket Food Program is an event for local families in need as indicated by referrals
from human and social service organizations. Families are presented with a free turkey , non-perishable food staples as well as fresh produce, eggs, and dairy products. Our partners include: Wegmans of Mt. Laurel, Verizon Pioneers, Columbus Park residents, as well as other local community leaders and professionals. In 2018, we were able to assist 54 families with food boxes filled with enough food to last well past the holiday.
CHAI's Community Clean Up Days
CHAI's Community Clean Up Days are held in conjunction with the city's annual event. Each year CHAI participates as volunteers to restore vacant and abandoned properties, city parks, and playgrounds. Our volunteers have also helped with beautification of the city including: landscaping, planting gardens, and painting curbs. In 2018, we worked diligently in the New Yorkshire area of Burlington City.
Help-A-Homeowner Project
Help-A-Homeowner Project is run with CHAI enlisting volunteers to help homeowners with small renovation and restoration projects such as painting, minor brick/stucco repair, landscaping and general cleaning. This small program that began with 1 household in Burlington County and 2 in Mercer County has now expanded. There are presently 3 households gaining assistance in Burlington County in addition to the remaining residences in Mercer County. This endeavor occurred as a result of the Home Ownership Program that encourages families to transition from renting to purchasing their own homes. Potential buyers work toward ownership through sweat equity with assistance from CHAI volunteers in addition to skilled professionals
who donate their time and resources to help renovate and maintain potential properties.