Building Prosperous Communities in Burlington and the surrounding counties.
CHAI's purpose is to aid with the fulfillment of community needs throughout Burlington and the surrounding counties. Our goal is to provide assistance in the areas of Youth Mentorship, Community Development, Leadership and Educational activities. CHAI will work to combine resources with existing organizations, while also creating new opportunities to help improve quality of life for citizens of Burlington and the surrounding counties.
CHAI Community Christmas Toy Drive 2020
Thanks to all who donated
as well as the participants and the drop off locations: Francesco Pizzeria-Ristorante 351 High St #102 Burlington, NJ 08016 & Pizza Village 1702 Mt Holly Rd #1 Burlington Twp, NJ 08016.
We will continue to work hard to make a positive impact on families in our area!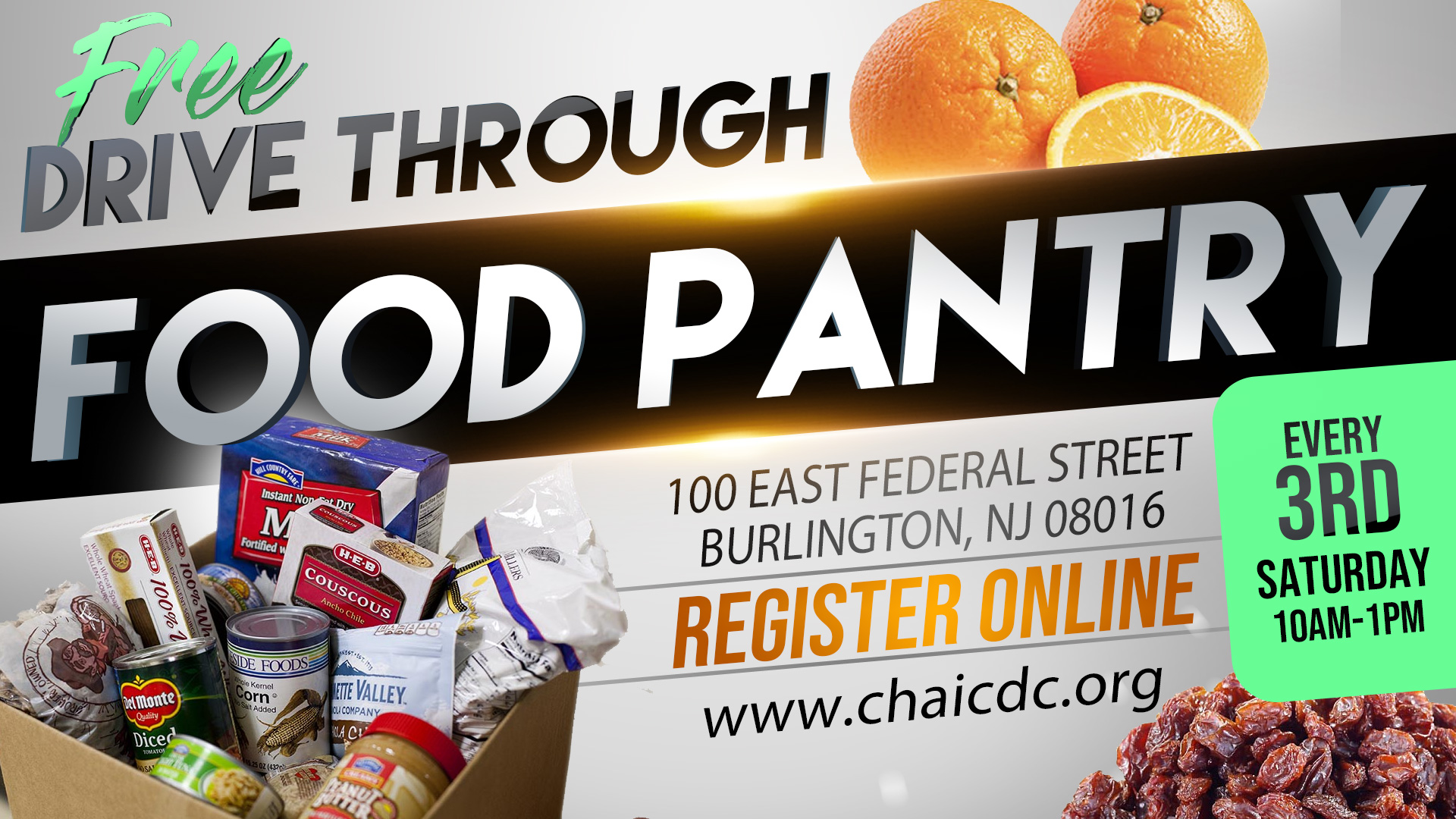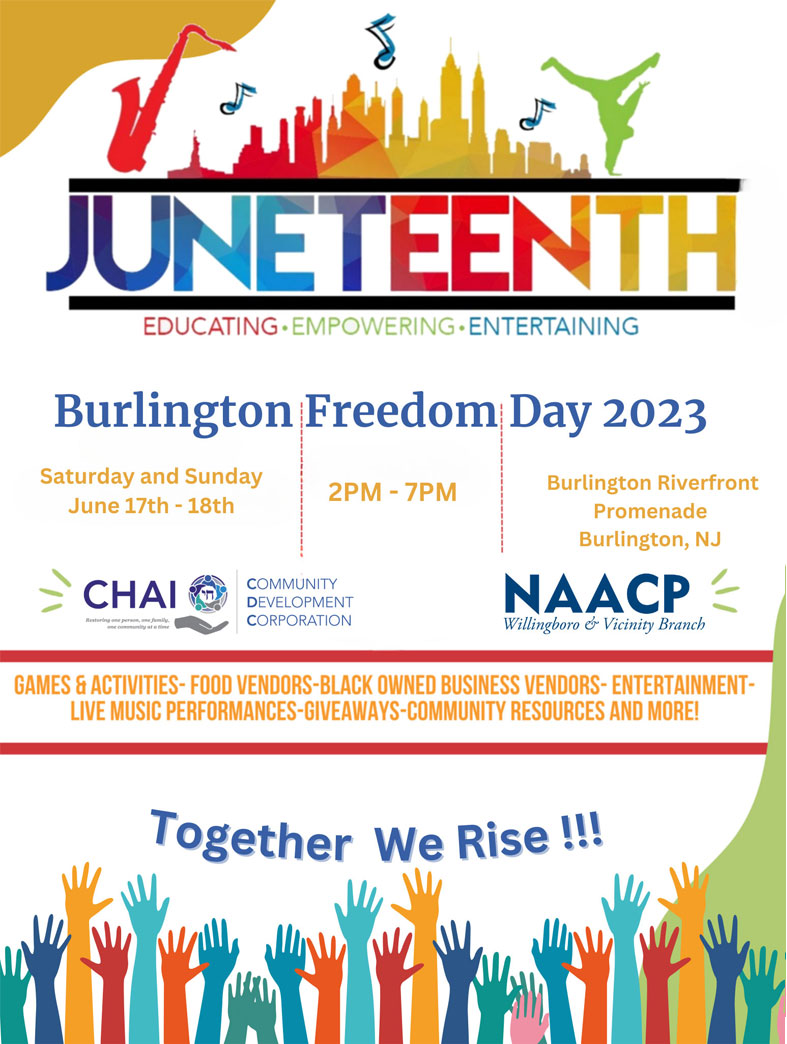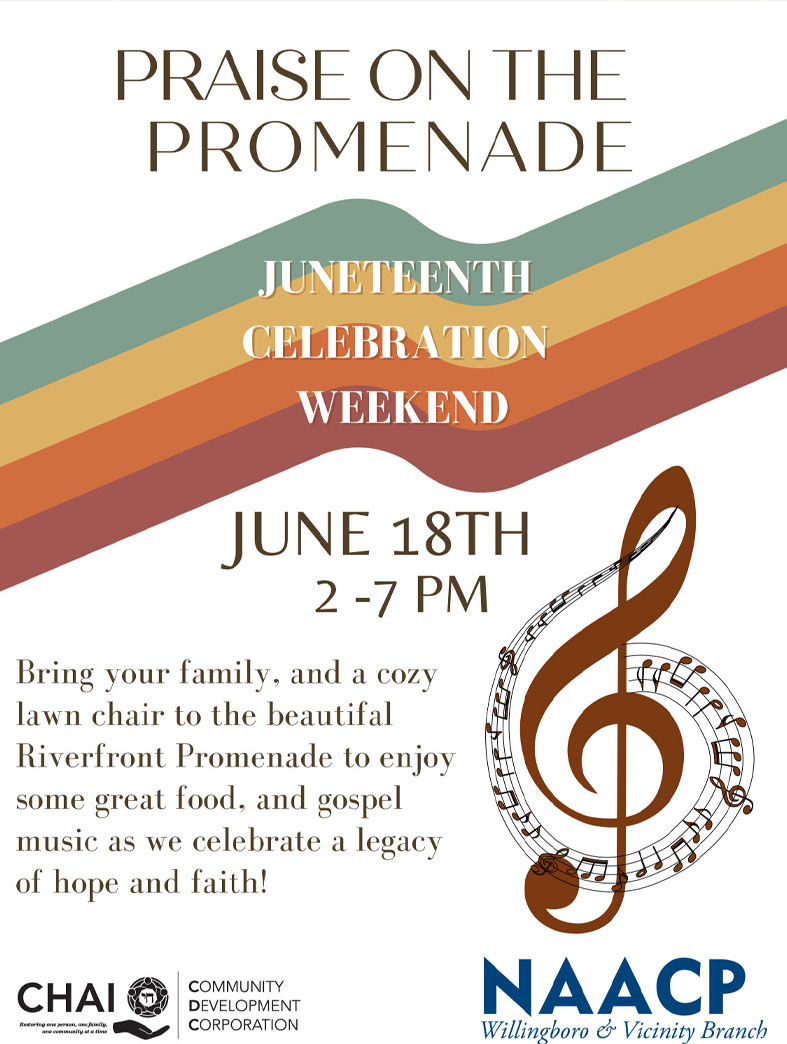 Making an Impact is our Goal
Within our programs, we aim to bring healing to the diverse families in our surrounding area and beyond. Through our network of providers, we want to help those in need get help in any area of their lives.
Connecting individuals to exceptional outcomes
Our mission is to see the citizens of our neighborhoods achieve sustainable success. As a successful corporation in this community, we feel an obligation to give back. Our programs do not discriminate on race, creed, color or religion. All are welcome, we are in this together.
Families served and counting...
Events Hosted
We invite you to join us in any of our events. Our partners in the community provide, food, entertainment, health screenings and more! We are excited for the next season of partnerships and positive outcomes.
Freedom Day Festival
Community Clean-up days
Thanksgiving Food Basket Giveaway
Christmas Toy and Clothing Giveaway
Drive-Through Pop Up Food Pantry
Positive Community Impact
It takes a community effort to make positive change. We urge households to get involved. Volunteer. Donate your time and resources. Invite a friend. Reach out to someone in need. We can help, we want to be a blessing.
Strategic Partnerships
We realize that as a team, we all win. Some of our partners provide resources to help with all types of needs.
Food
Shelter
Career Coaching
Family Counseling
Spiritual Guidance
Debt Consulting
The people are what make our company great. We are fortunate to have passionate individuals who are ready and willing to assist.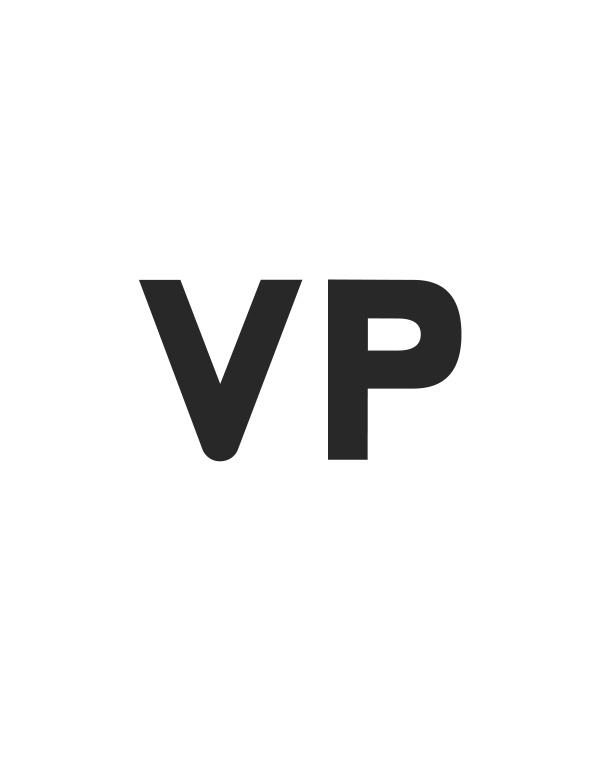 Dr. Veronica Pollard
Founder, VP Outreach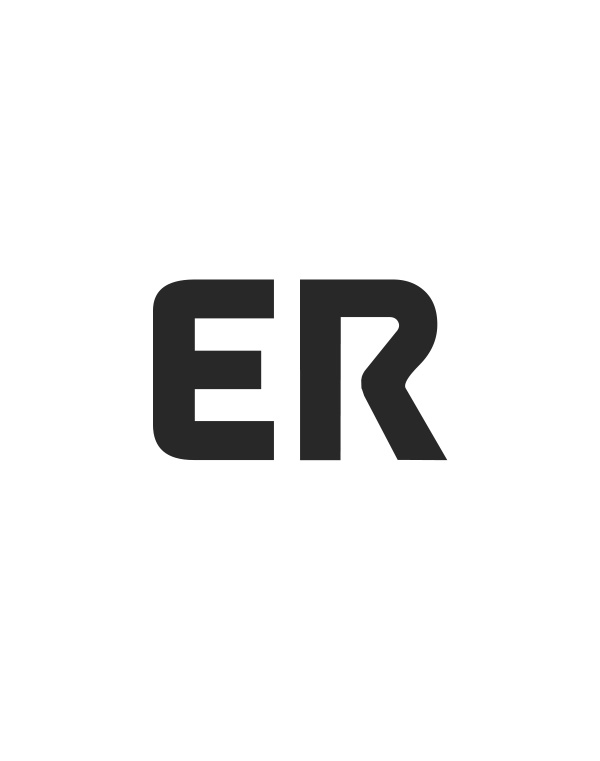 Eric Russell
Executive Director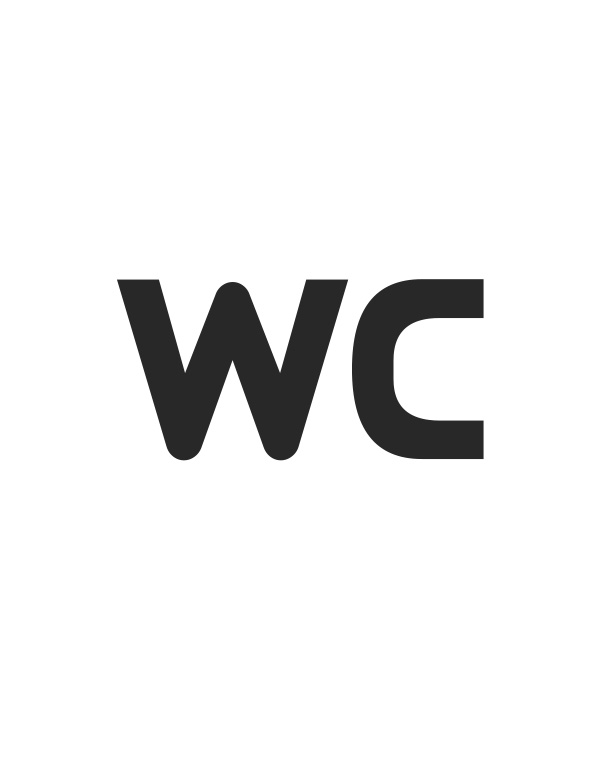 Dr. Willie Curry
Chief Operating Officer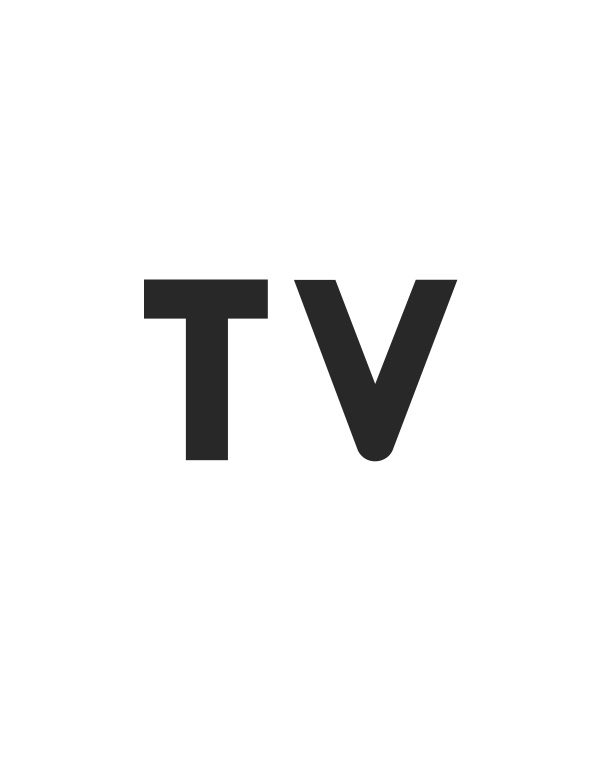 Trina Peters Vassallo
Secretary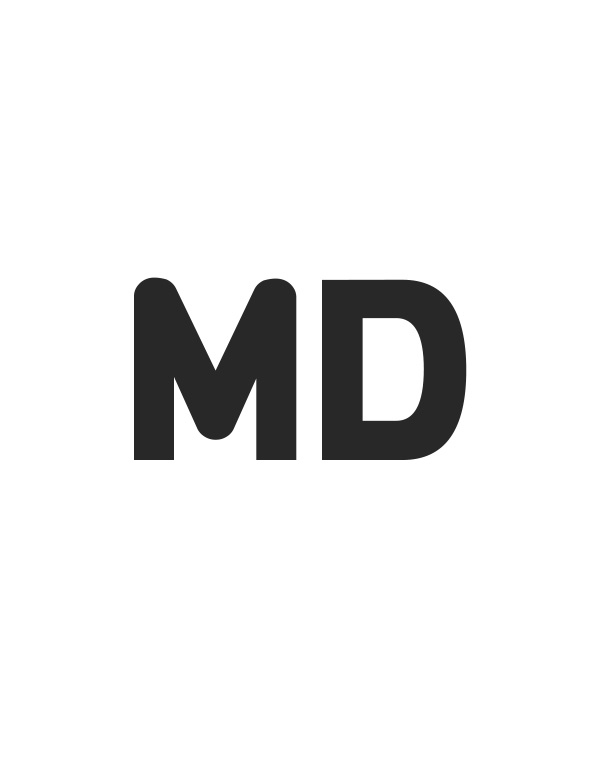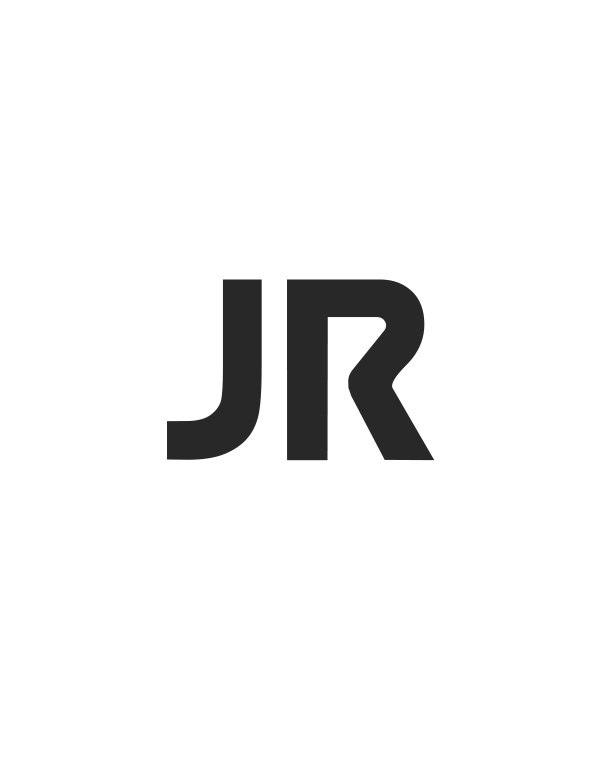 Joshua Russell
Board Member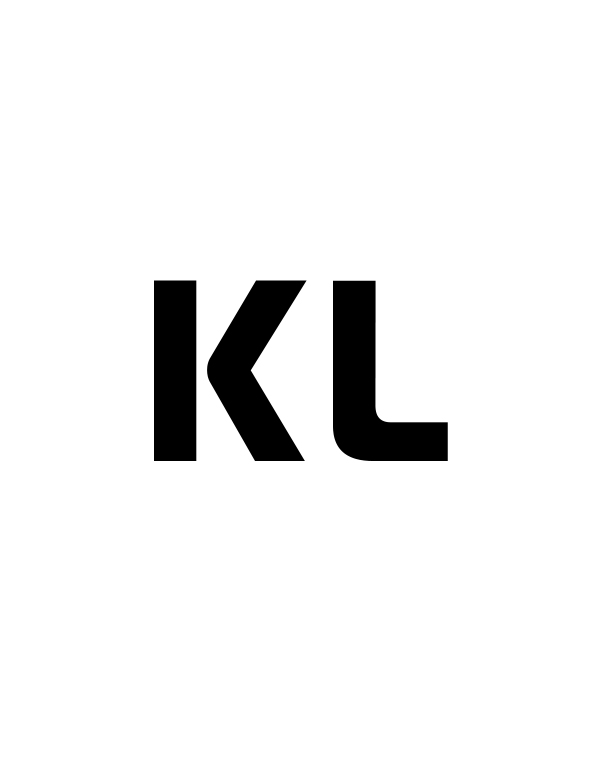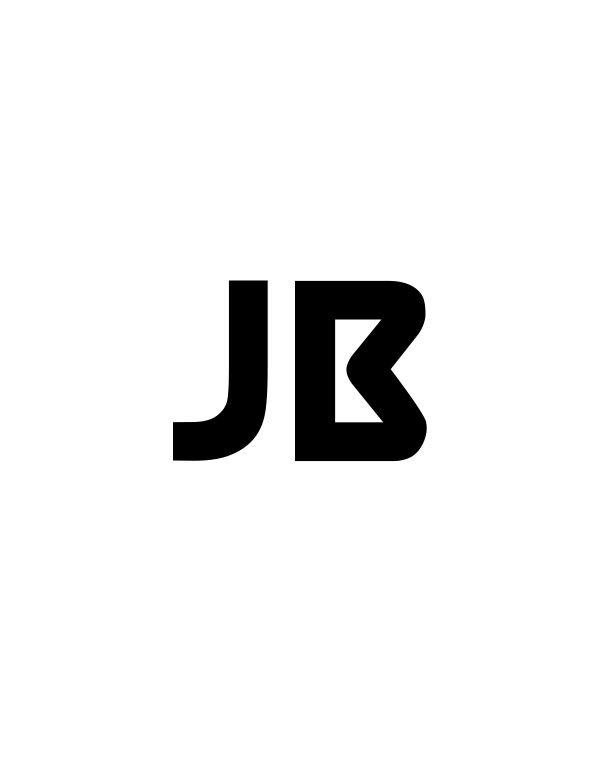 Johannah Buissereth
Board Member
What people are saying about us
"My family is a new resident of Burlington County. When we were adjusting to life here, it was tough. CHAI really came through and helped us find resources to ease the transition."
"I lost my job and didn't have a lot of options. CHAI helped me find child care and rewrite my resume. With their help, I launched a new career and the future is bright!"