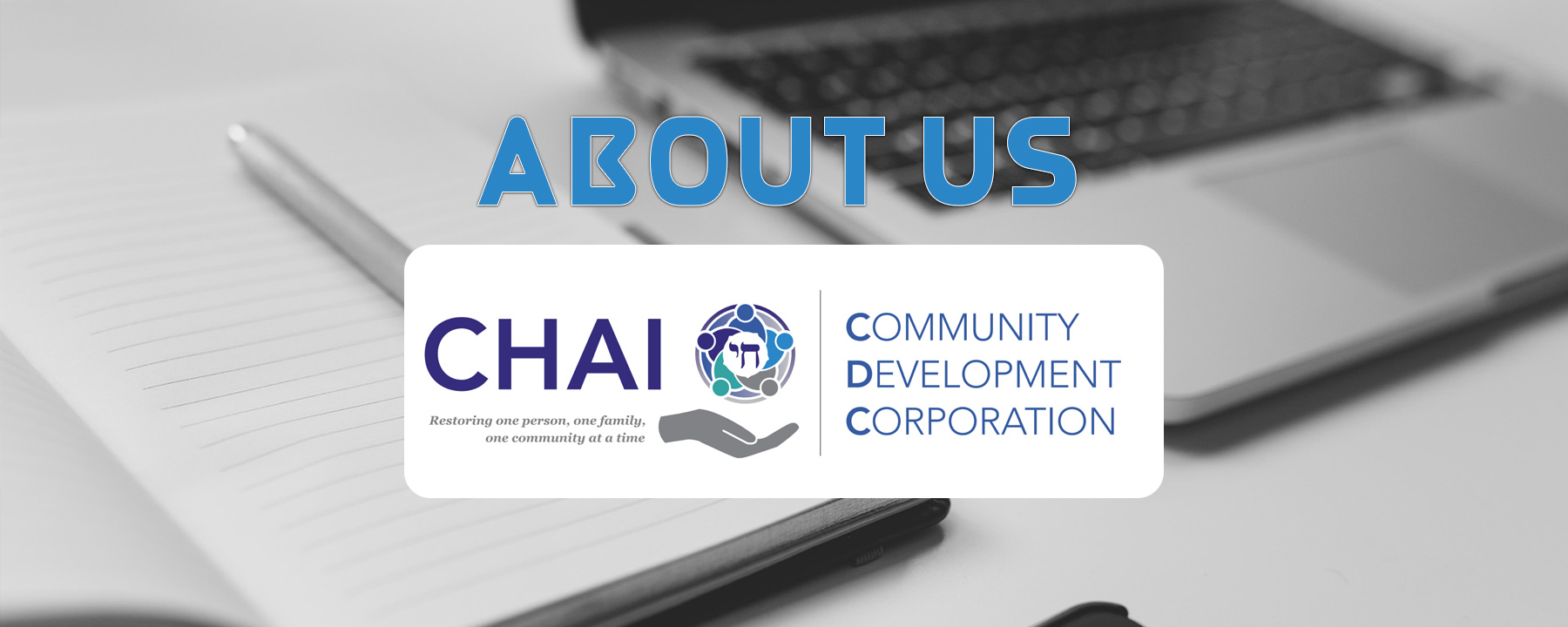 About Us
CHAI's purpose is to assist and improve community needs throughout Burlington County. Our goal is to provide the following assistance in the areas of Youth, Community, Leadership and Educational activities. CHAI will work to combine resources, with existing organizations, and to create new resources to help improve quality of life for citizens throughout Burlington County.
Youth
The organization will provide events for youth and children conducted in safe environments dedicated to improve and enrich their standard of living. All events will, as much as possible, be free to the community and available to everyone within the targeted age group for that event. Donations will be sought for scholarships to sponsor a child attending events requiring funds.
Community
The organization desire to partner with the local schools district to aid in youth literacy. Provide information and referrals to community members for services not currently available locally (addiction treatment and rehabilitation, medical services, job training, transportation, etc.). Provide community resources and stability that will establish on-going, nurturing relationships with all in need that will in turn make a significant long-term difference in their lives.
Leadership
It is the focus of CHAI to incorporate community leaders in building, development and educating the mainstream of our community culture. Provide training and nurturing in various life skills in leadership development. Its end state would generate resourceful, better equipped and knowledgeable leaders that will eventually develop zones of resources throughout the county.
Education
The organization emphasis is to direct programs and activities that will improve the physical and mental health and create a culture of wellness in our community. The use of various tools of literacy from wellness – financial management will be used to negate the lack of knowing.